Residential & Commercial drafting & Design
WHERE "CUSTOM" MEANS STARTING FROM SCRATCH
Yoder Building Supplies' mission is to transform our clients' visions and ideas into reality by designing uniquely-tailored, personalized structures.
Why Drafting Design Service?
Designing Homes of All Sizes
We are committed to designing the perfect home for our clients and work directly with the customer from the beginning of the design process through the completion of the building phase. Our initial design process begins with our customers' ideas, making the plans original and customized to each and every client.
Yoder Building Supplies works closely with their clients on product selection, providing information on features, benefits, comparisons, pricing, and lead times.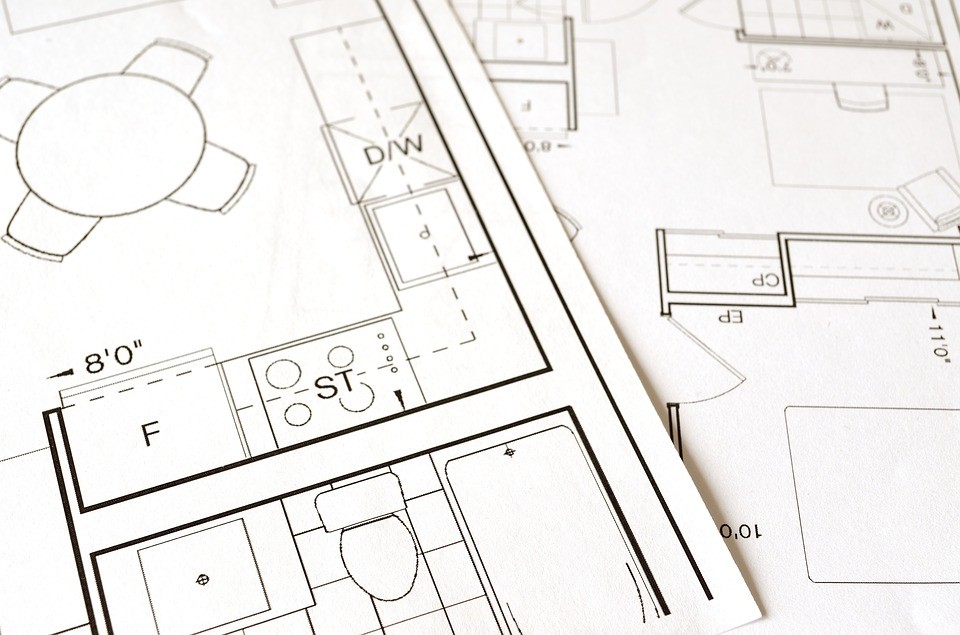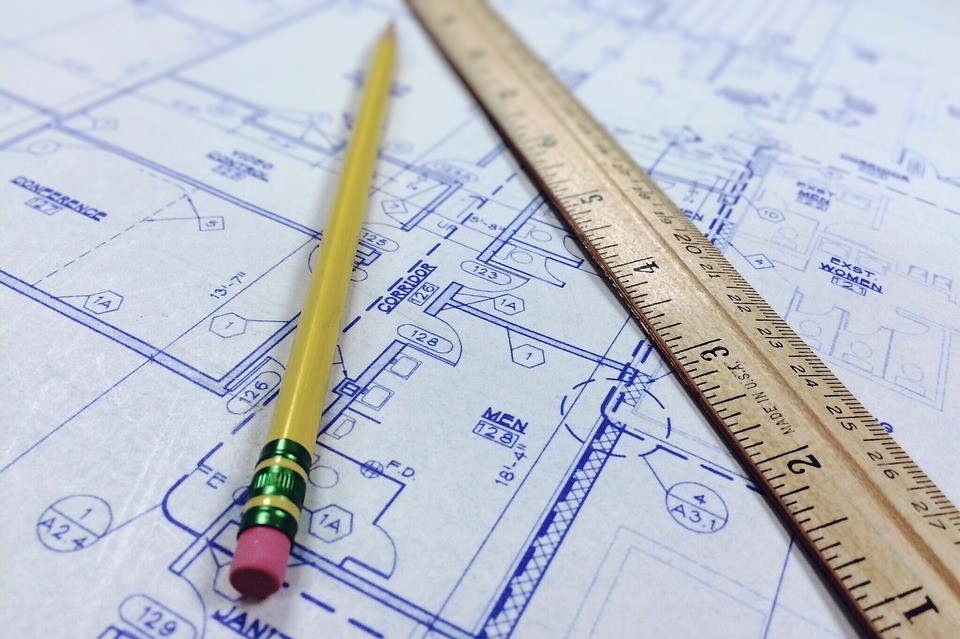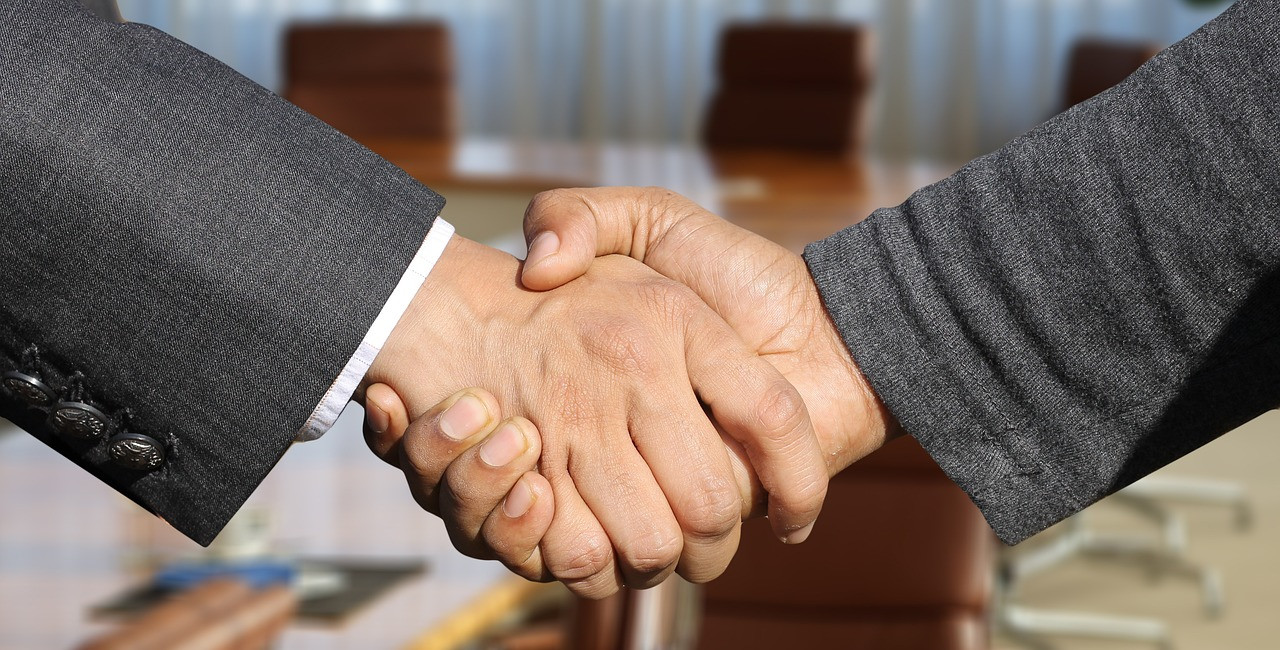 Provide custom home design and other general drafting services at an affordable rate.
We are a full service drafting and home design company.
We serve as effective intermediaries with contractors & home owners throughout the design process.
Customize any home plan to meet your needs